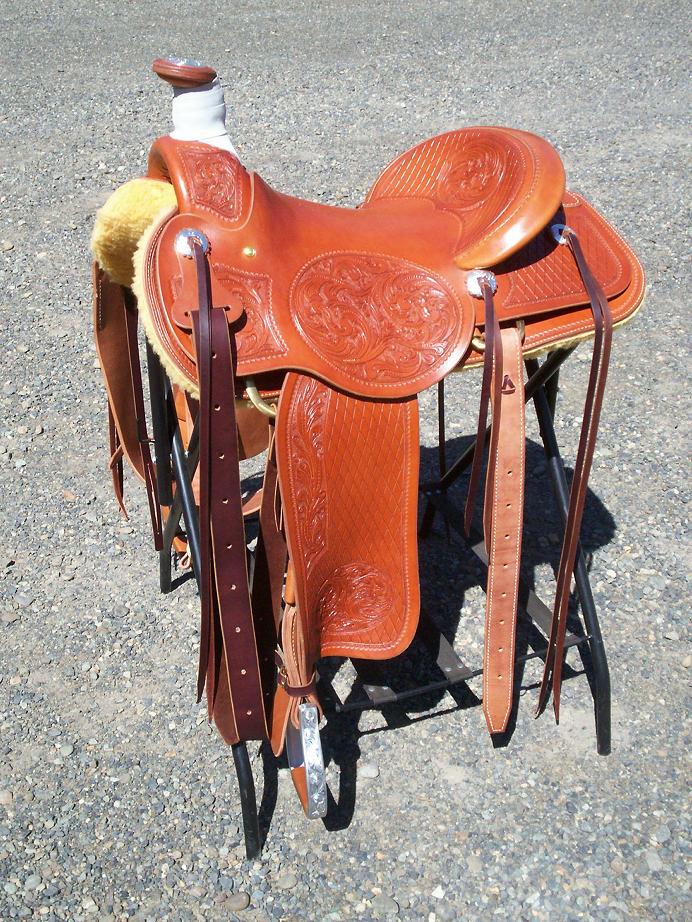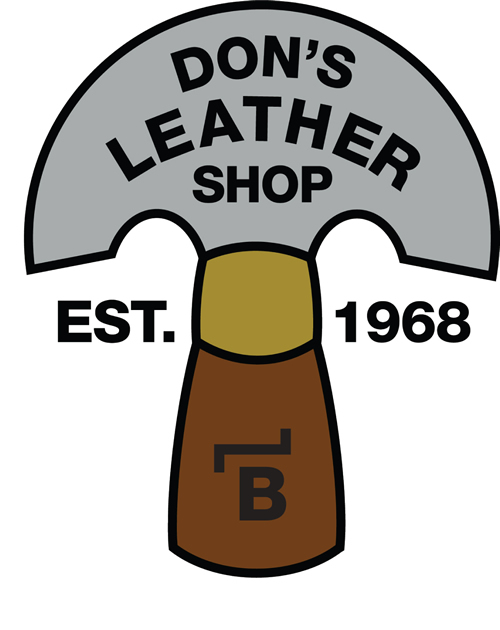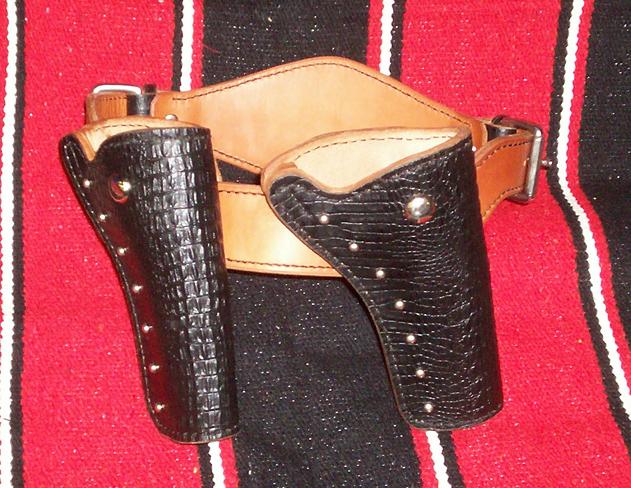 Family owned and operated since 1968.
Welcome to Don's Leather Shop. In our store you will find quality handmade riding equipment and western wear, and if you don't see what you need we will special order it, or can custom build it to your specifications.
We also do repair work and correct saddle fitting issues.
A few examples of the things we build:
saddles, pack saddles, holsters, chaps, saddle bags, breast collars and photo albums
In addition to our handmade leather goods we stock riding and packing equipment from the following companies:
Court's Saddlery, Billy Cook Saddlery, Colorado Saddlery, Alamo Saddlery, Tex Tan (Hereford Brand),E-Z Up Stirrup Extender,Crooked Stirrups, Montana Silversmiths, Weaver Leather, Outfitters Supply, King Ropes, Smith & Edwards, B bar B Chaps, Partrade, Champion Turf, Diamond Wool, Wall Tents & Kni-Co Camp Stoves.
We also stock western wear and work clothing from the following companies:
Boulet, Olathe, Double H, Hondo, Georgia, Wrangler, Carhartt, Resistol, Atwood, Stetson, Geier Glove, M&F Western & Foxfire
Monday-Friday 9:00AM-5:00PM
Visa, MasterCard and Discover accepted
Don's Leather Shop LLC
1492 Thomas Rd. Ellensburg, WA 98926
Ph. 509-925-4613 Fax. 509-925-4612
E-mail donsleathershop@fairpoint.net
Copyright 2008-2014 Don's Leather Shop LLC - All rights Reserved